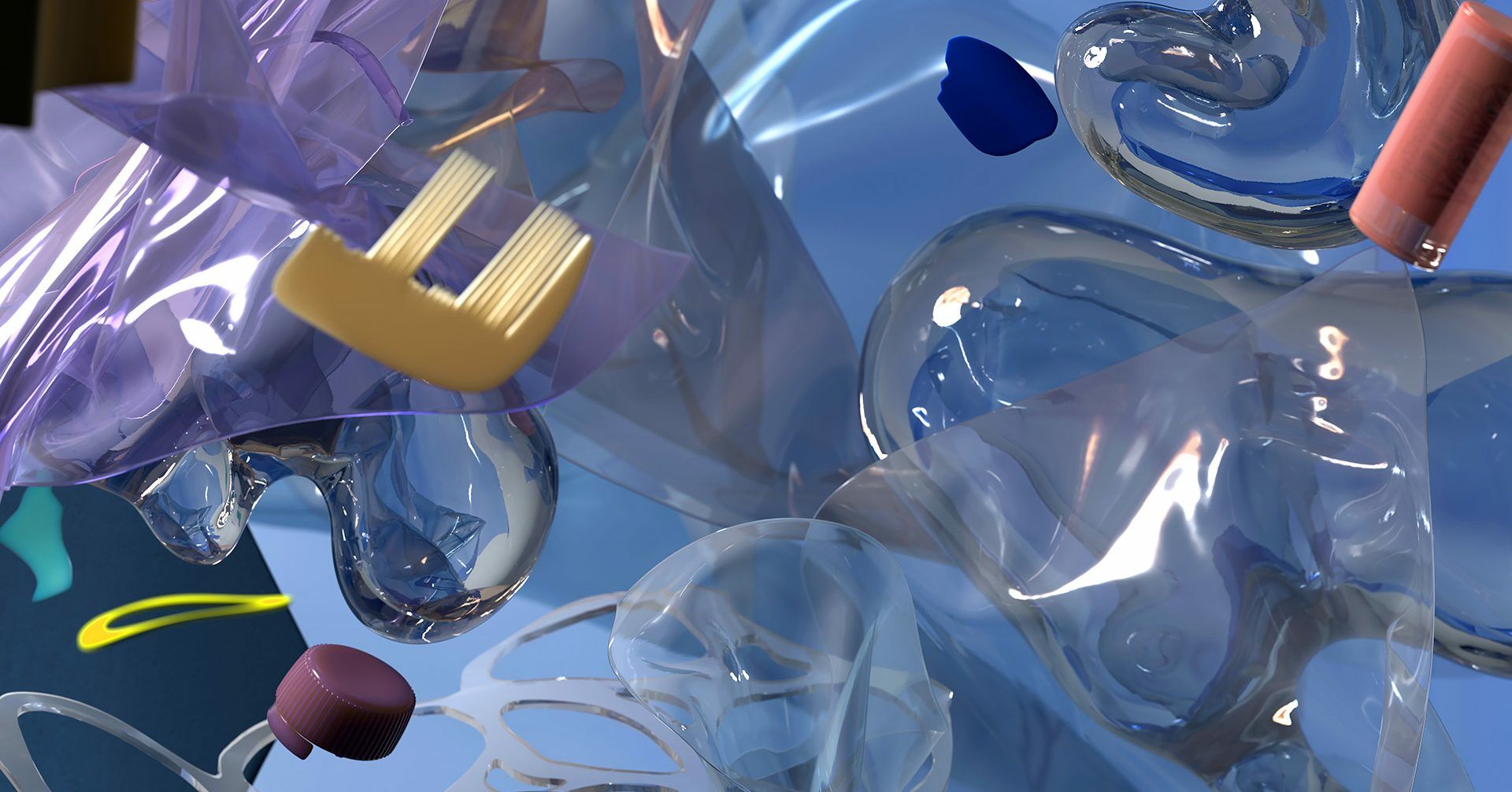 Exhibitions
Previous
A selection of our previous exhibitions.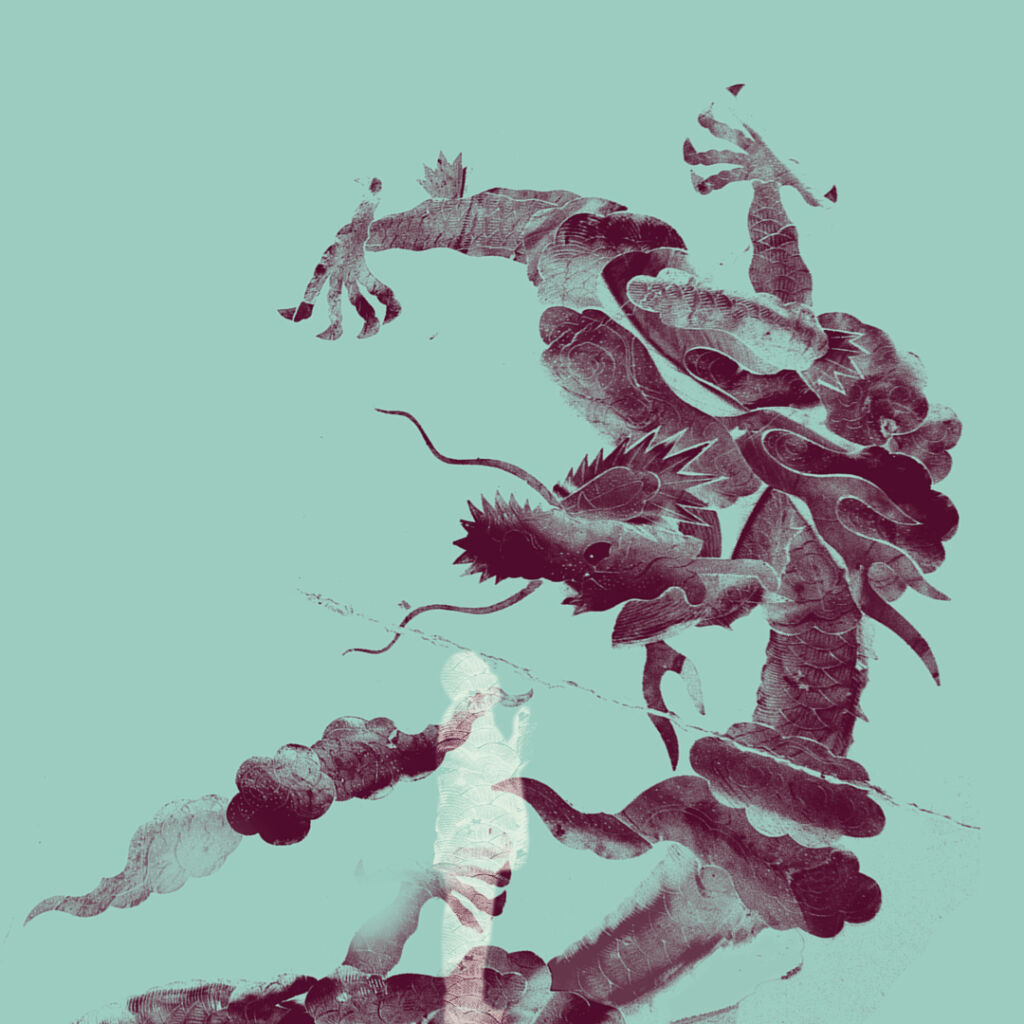 NOV 26 2022 – MARCH 22 2023
Lap-See Lam: Raining dragon scales
Shadow puppets, sculptures and music take us on a journey through time and space. In November 2022 we opened the solo exhibition Raining Dragon Scales, with artist Lap-See Lam.
Read more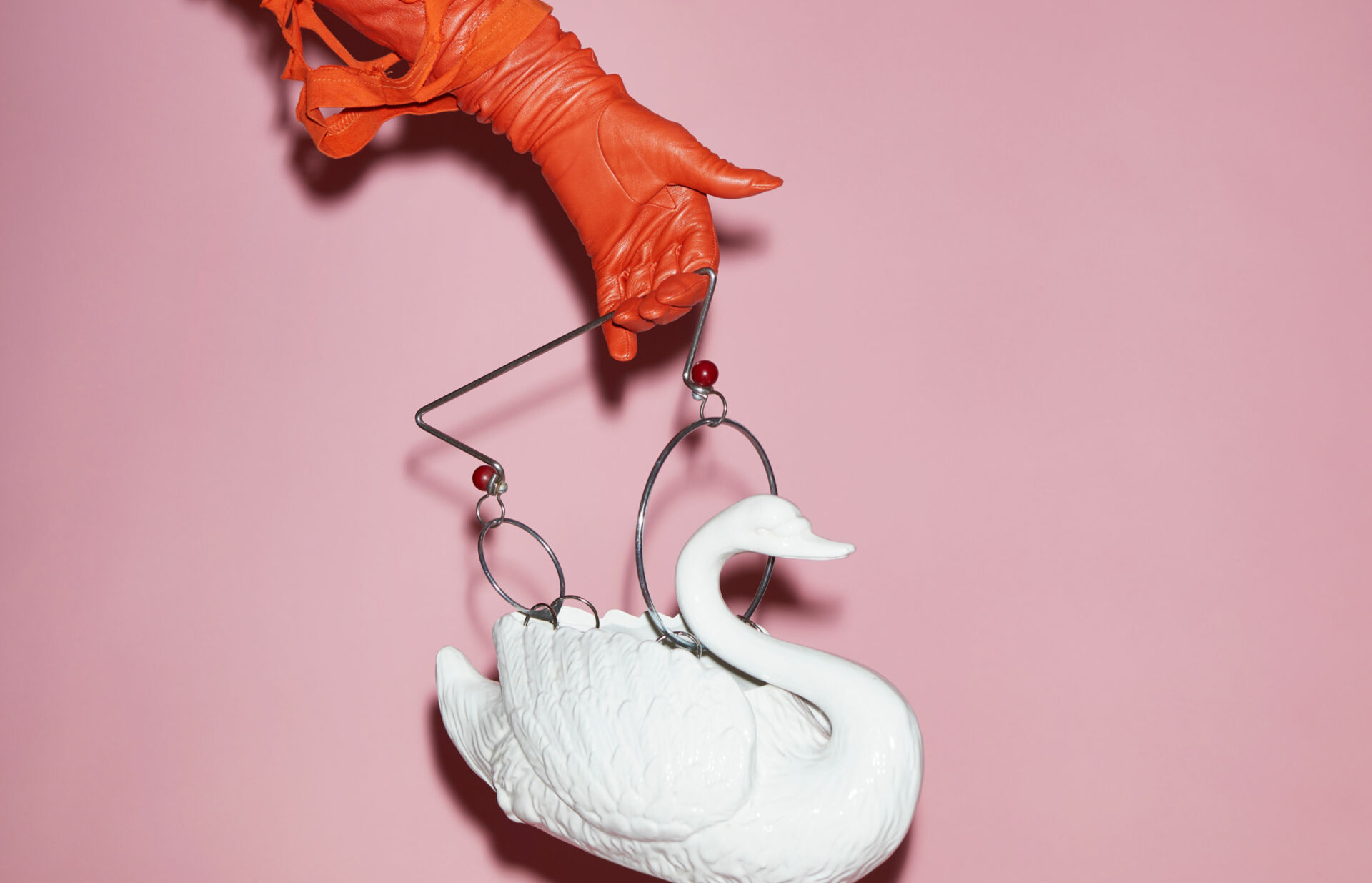 24 September – 6 November 2022
Young Swedish Design 2022
Humour, intelligence and probing craftsmanship in this year's Young Swedish Design. Discover today's young design scene!
Read more