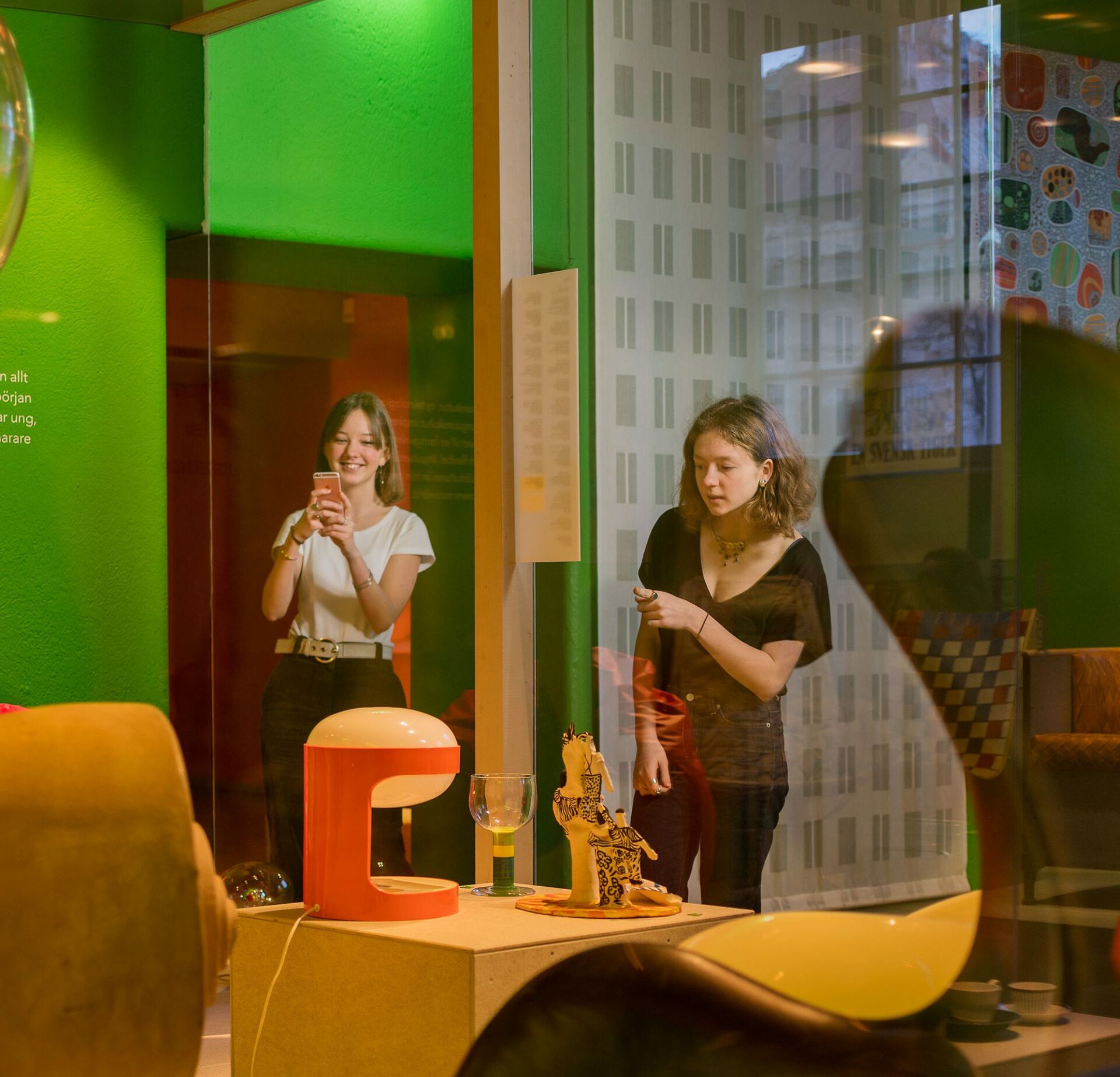 School visits
School classes are welcome to explore the museum on their own or book a guided tour with a museum educator.
Find out more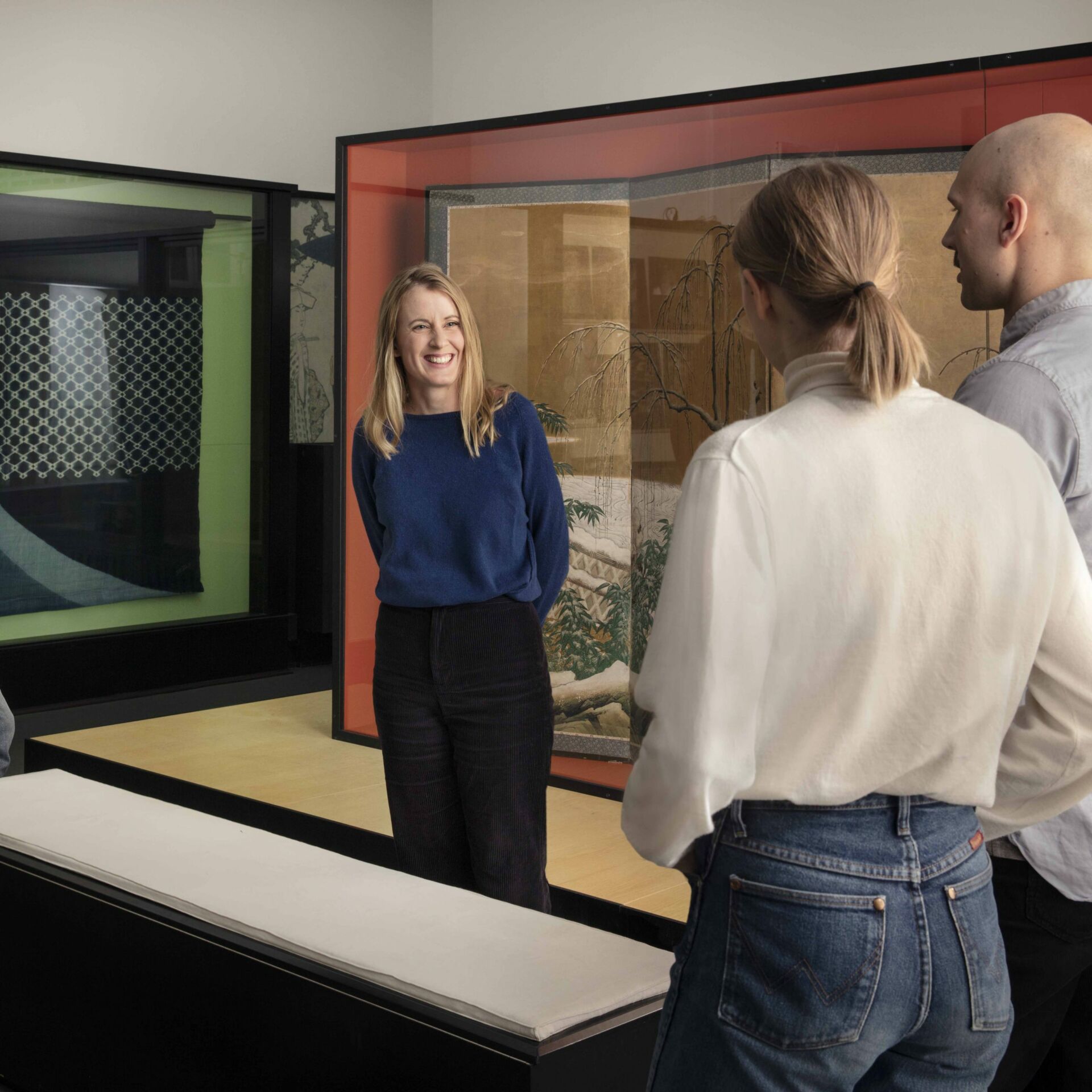 Book a guided tour
Did you know that your group, company or organisation can book a private tour to experience the collections or a temporary exhibition?
Book a tour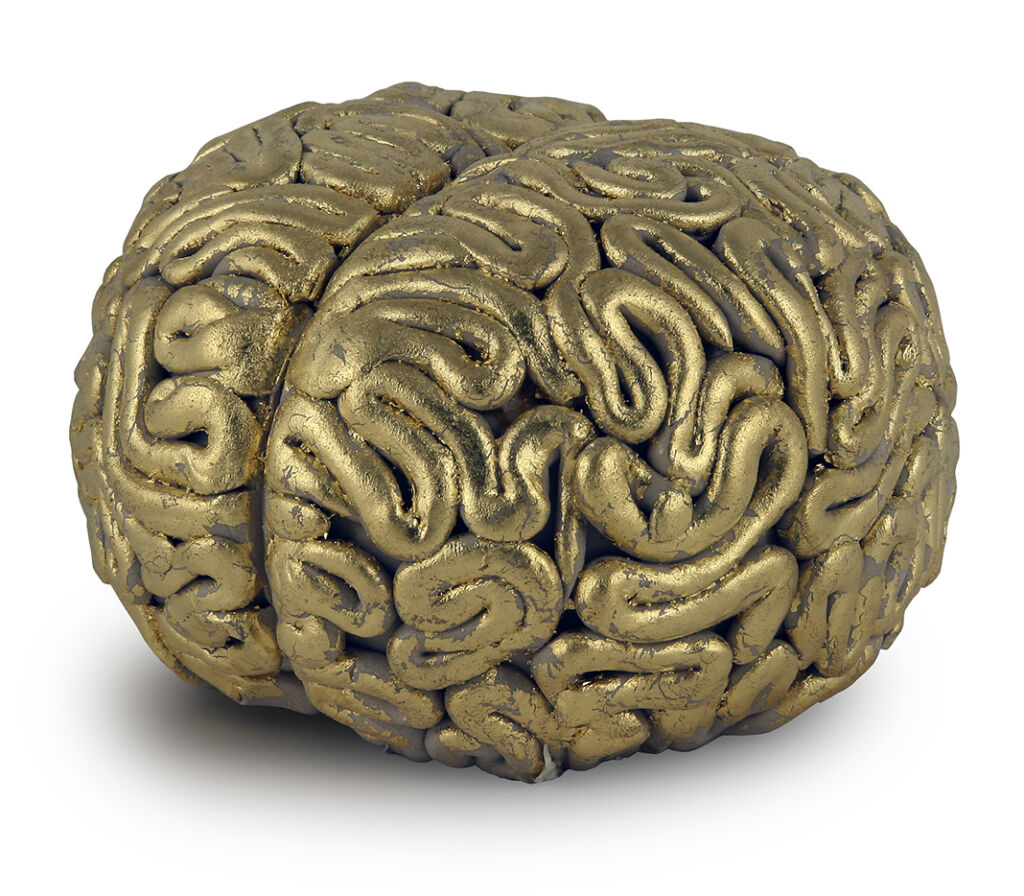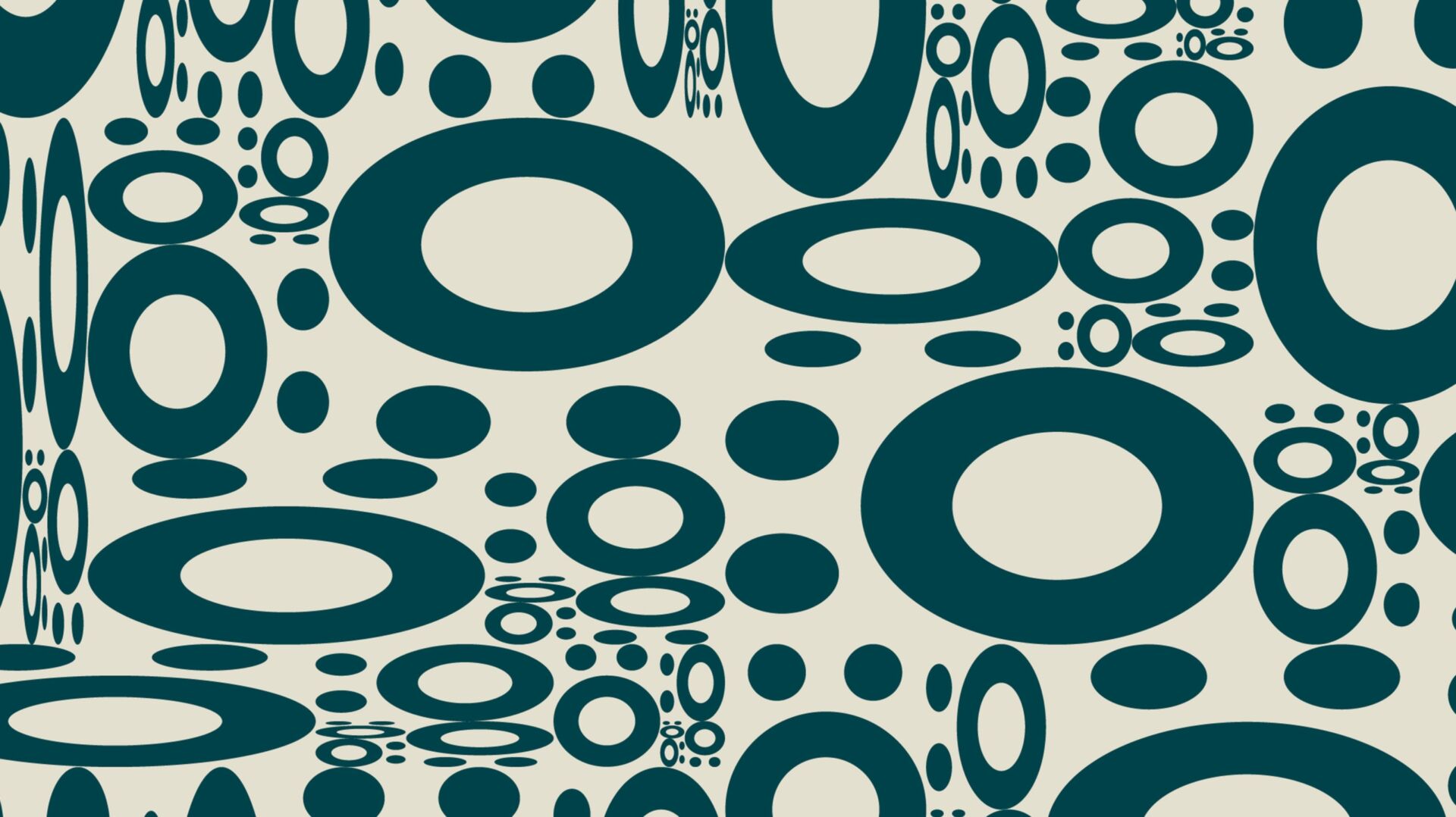 Jobs and internships
Vacancies are published on The City of Gothenburg site. The museum accepts a limited number of internships.
Find out more
More Contact information
Staff
Mailing address:
Name of the addressee,
Box 53178, SE-400 15 Göteborg
Learning and public programs
MUSEUM Host
Natasha Hindelius-Shaw
(on leave)
Exhibitions and Collections
REGISTRAR
Lena Holst Palmborg
(on leave)
EXHIBITION AND COLLECTION COORDINATOR
Andrea Erlandsson
(on leave)
Graphic designer
Frida Lundmark
(on leave)
Administration and real estate
Communications and marketing department
COMMUNICATIONS OFFICER
Klara Käll
(on leave)
Gothenburg Museums and Kunsthalle