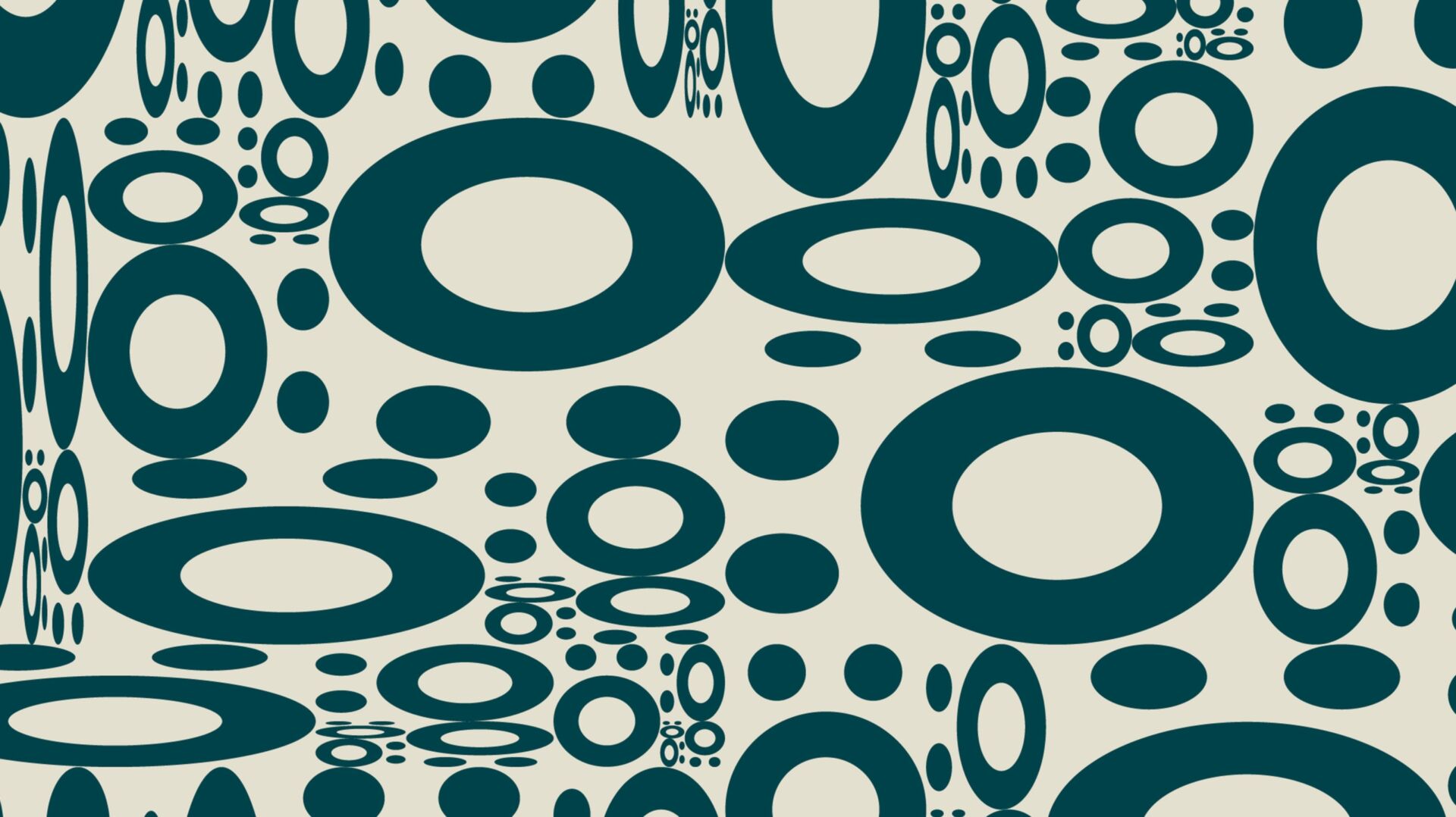 Parking
Park at Heden, P-hus Avenyn with entrance via Kristinelundsgatan or P-hus Lorensberg. There is occasionally street parking around the museum. For disabled parking badge holders the closest parking bay is on Götabergsgatan and Kristinelundsgatan.
Transportation service
The transportation service cars can stop in front of the museum entrance. The curb has varying height. Please note that the footpath is somewhat uneven due to cobblestones.
Accompanying persons
Entrance is free for accompanying persons of people with disabilities.
Dogs
All assistance dogs are welcome at the museum. Kindly notify personnel at reception on your arrival so that we are aware that there is a dog in the building.
Wheelchairs
Wheelchair parking space is available on the basement floor by the pushchair parking area. It is possible to borrow a simple wheelchair at the museum, please ask at reception.
Storage facilities
On the basement floor, there are areas for parking pushchairs and wheelchairs. There are storage lockers in two sizes, inside dimensions are: width: 40 cm, depth: 50 cm, height: 40 cm or 53 cm. Large bags are not allowed inside the galleries. Please note that it is not possible to leave larger bags at reception.
Toilets and changing tables
Toilets are located on the basement floor. Two of them are accessible toilets which are also fitted with changing tables. You can reach the toilets via reception or the entrance on Vasagatan.
Getting around the museum
Map
On every floor you will find a floorplan posted close by the lift.
Lifts
All of the museum's floors are accessible via the lifts. The new lift goes between the entrance floor, basement floor, and reception. The interior dimensions are 190 x 140 cm. The other lift is in the central stairwell and has the interior dimensions 115,5 x 190 cm. The lift which travels between the temporary exhibition galleries on the entrance floor and the first floor has the interior dimensions 127 x 222 cm.
Thresholds
There are none, or very low, height differences in floors of the galleries.
Doors
All doors in the museum are either automatic or propped open. Contact a museum host if you need any help accessing or getting around the museum.
Seating
Feel free to borrow a museum stool at reception. There is seating on all floors, but not in all galleries.
Language
The museum provides information in both Swedish and English. For information in other languages including sign language and visual interpretation contact the reception prior to your visit.