Collection
Highlights
While building a new exhibition about design history we will display few favorites from our collection.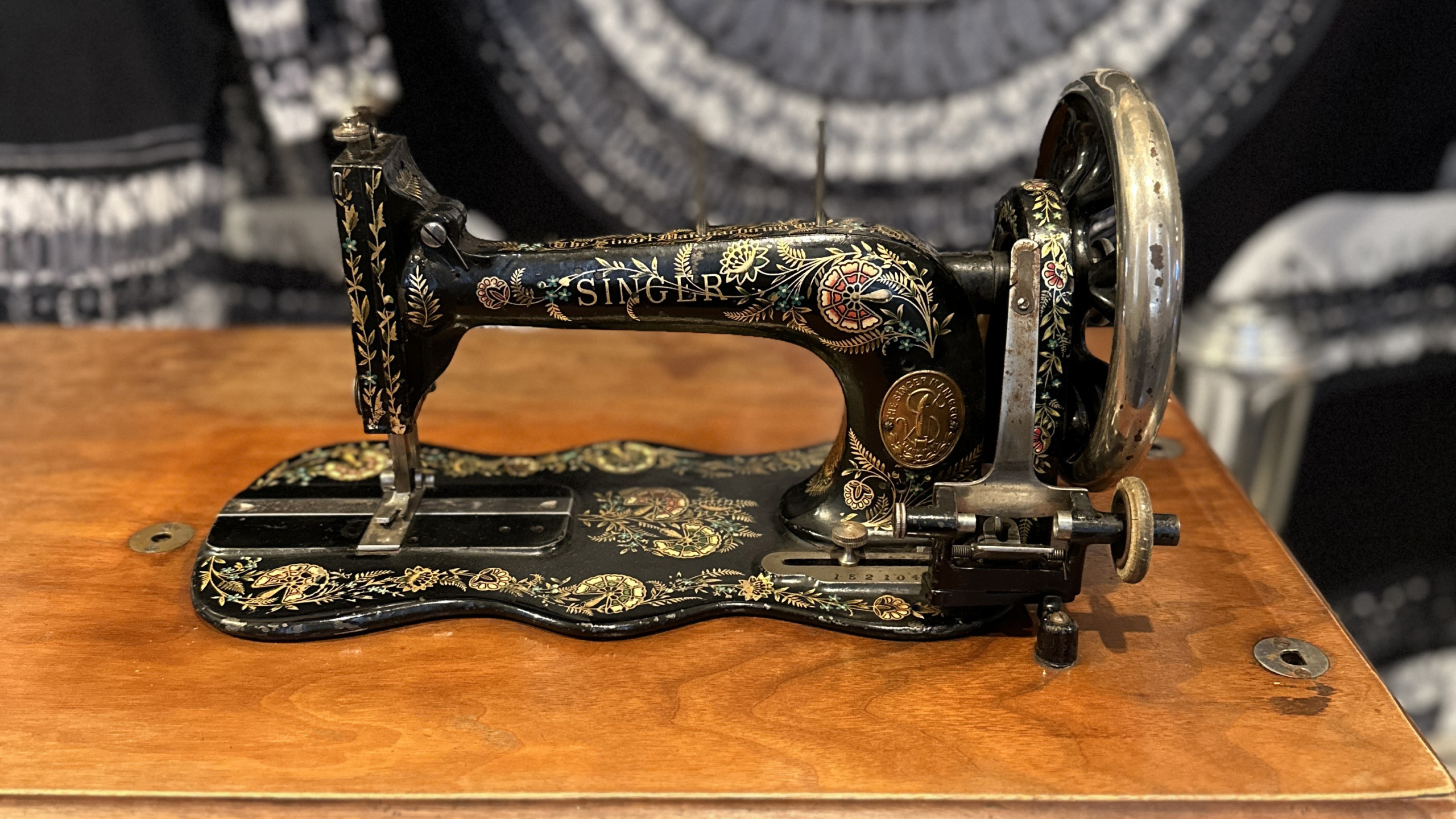 The Architecture Hall
Right now, we are building a new major design history main exhibition that will open in 2024. While constructing the new exhibition, some selected favorites from the collection are on display in the Architecture Hall on the ground floor.
A handful of chosen objects highlight the breadth of the collection, ranging from contemporary crafts to international design classics. This allows a Singer sewing machine from 1898 to be showcased alongside a pair of Balenciaga sneakers.