Collection
Highlights
While building a new exhibition about design history we will display few favorites from our collection.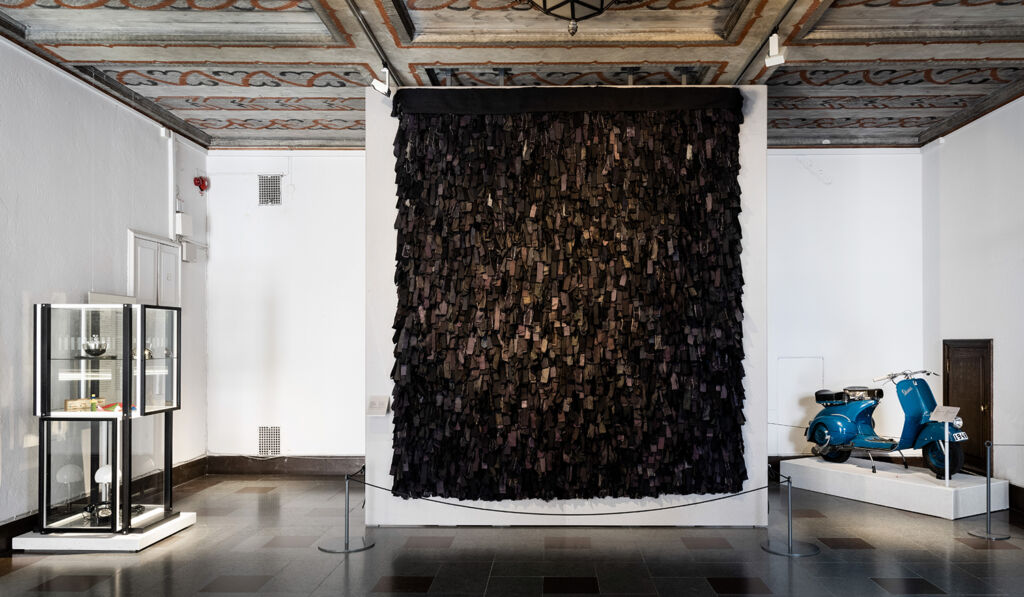 The Architecture Hall
Moonlit night fir-trees, fashion icons and everyday-objects. Welcome to the Architecture Hall, where you'll find selected objects from Swedish designers. The display runs until 11 September 2022.
The Staircase Hall
A handful of selected objects focus on the range of the collection with everything from contemporary arts and crafts to international design classics. In this way, Pasi Välimaa's monumental work Svart Rya can end up side by side with a classic Italian Vespa. The display on the second floor will continue until further notice.
We are in the process of building a new exhibition where unique objects of craft and fashion will be displayed alongside mass-produced design objects from the last 200 years. While we are building, some selected objects from the collection are on display here. Many of the objects are also available online in our collection database.
Some of the objects you'll find on view in the Architecture hall: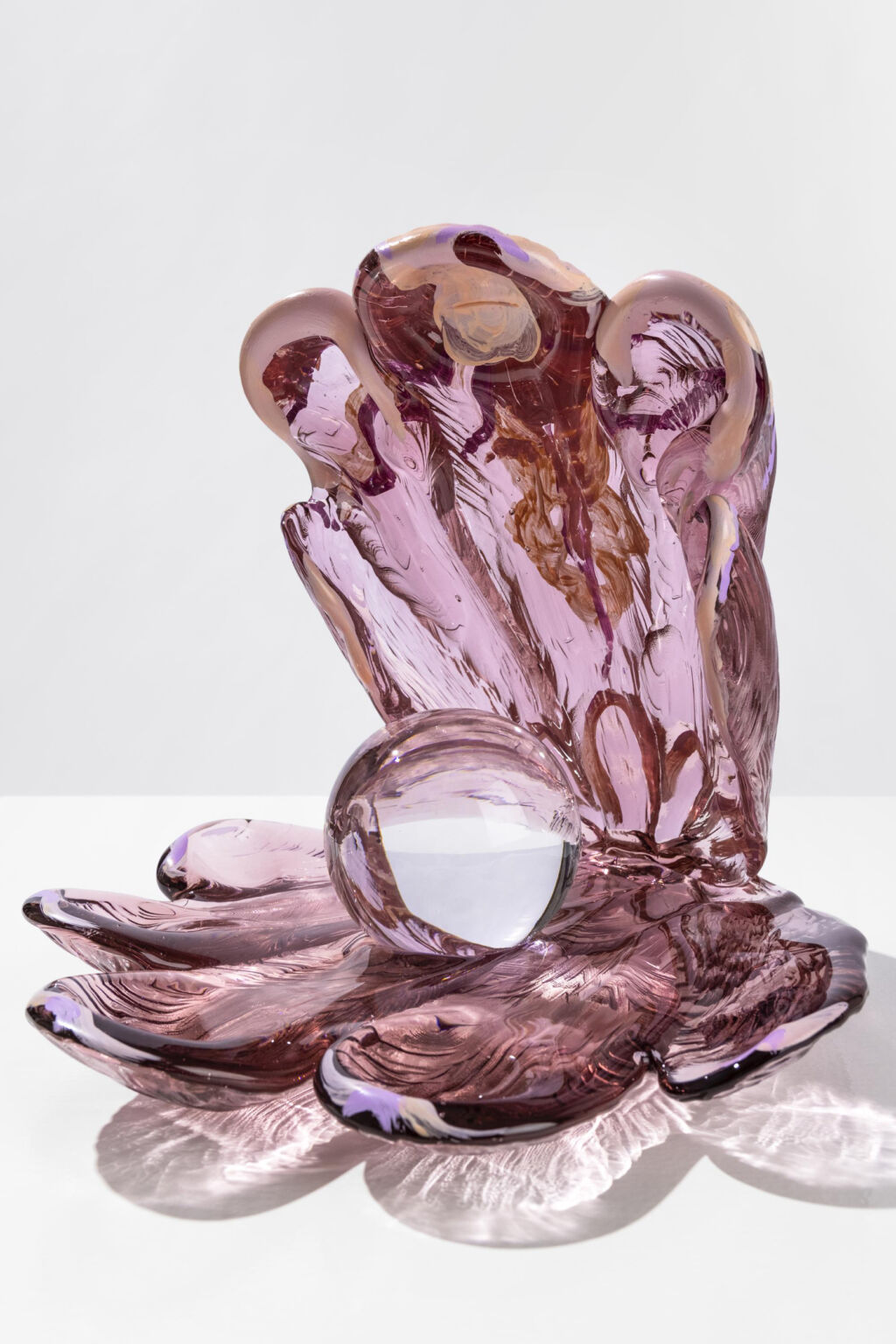 Vongole
Åsa Jungnelius is a Swedish artist, educated at Konstfack. The glass sculpture "Vongole" represents a shell with a pearl in the gap. The pearl reflects the world upside down, which can be seen as an opportunity to see things in a new way and gain new perspectives. First the mould for the shell was made, in a refractory material with an angle grinder, where the hole in the mould forms the shape of the shell, while the glass bead itself is sculpted separately. Just before the glass mass solidifies, the two parts are assembled. The shell is a recurring motif in Åsa Jungnelius' art.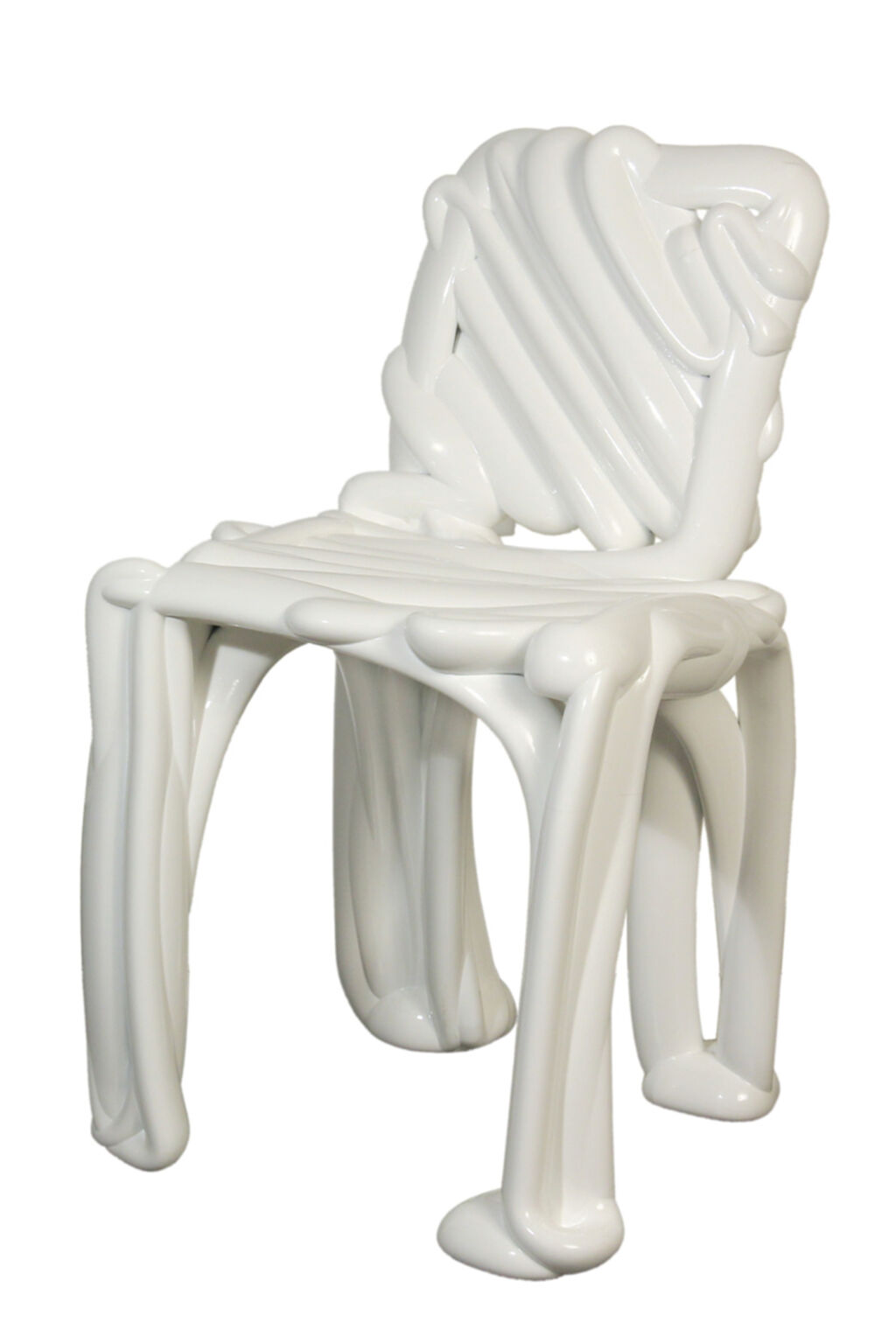 The Sketch Chair
Front is a Swedish design group that was founded in 2002 and which originally consisted of the four members Charlotte von der Lancken, Sofia Lagerkvist, Anna Lindgren and Katja Pettersson who at that time were students at Konstfack. The Sketch Chair is designed by a drawing in the air which was captured with a motion capture-camera and transformed into a 3D object in thermoplastic. The chair is part of the series Sketch Furniture and is a great example of the experimental and innovative work that Front is associated with.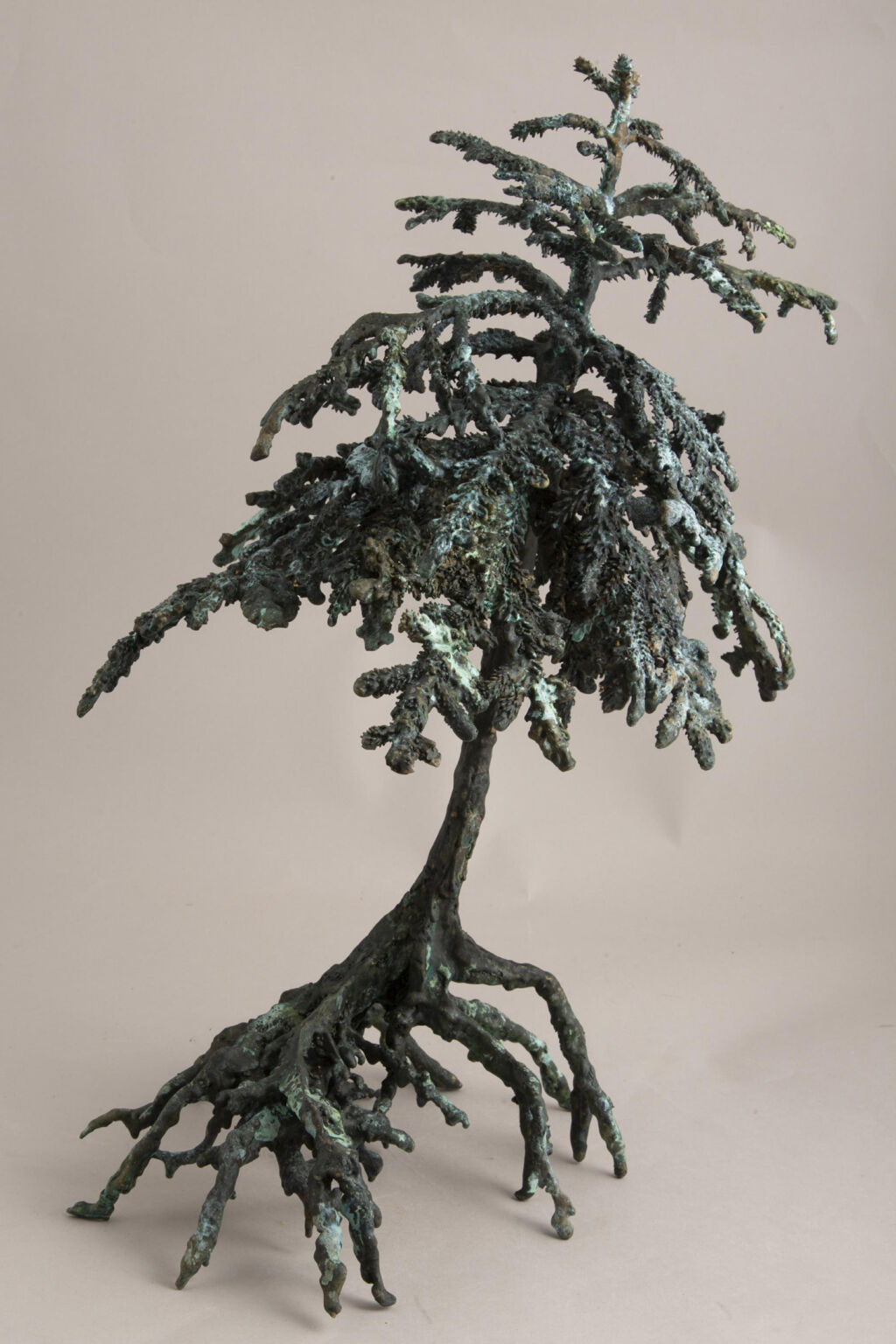 Night tree #16
Ellen Ehk is a Swedish designer and artist, educated at HDK, Högskolan för Design och Konsthantverk. As a child, she spent a lot of time in the old forest behind her childhood home and the forest often reappears in her art. The bronze sculpture Night tree #16 is part of a series with several trees. The sculptures represent moonlit night fir-trees and represent a childhood memory that the artist carries with her, filled with missing and loss of the trees that quietly received her fantasies and thoughts when she was a child. Real plants and twigs were used as a model for the sculptures.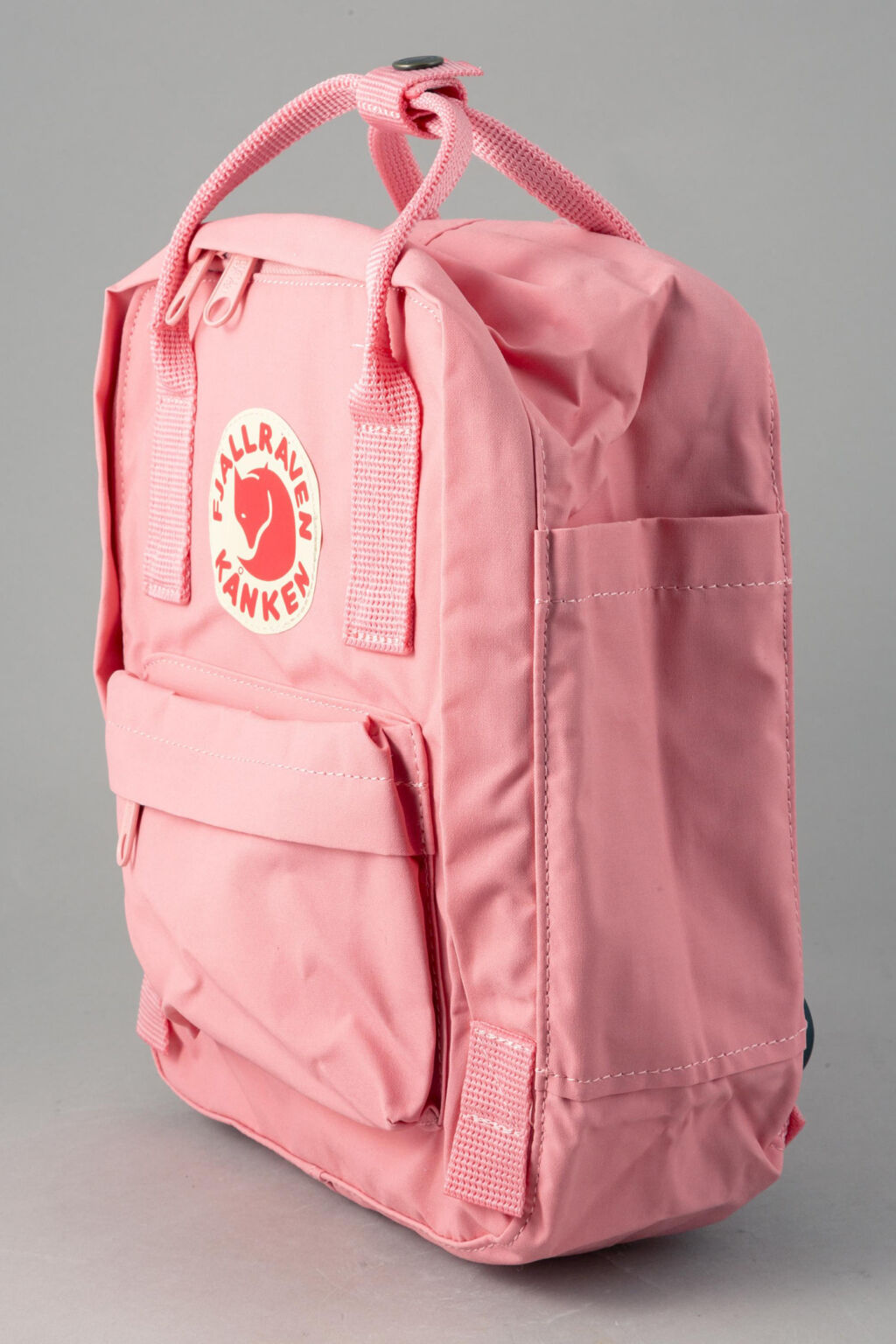 Kånken
Fjällräven is a Swedish outdoor company founded in 1960 by Åke Nordin in Örnsköldsvik. The first product was a backpack with a relieving aluminium frame made for hiking. During the 1970s, more backpacks were developed and in 1978 the Kånken backpack was launched, which was aimed at Swedish school children to prevent back problems. The small Kånken mini was launched in 2002 for the younger children. The name Kånken comes from the Swedish word "kånka" which means carry.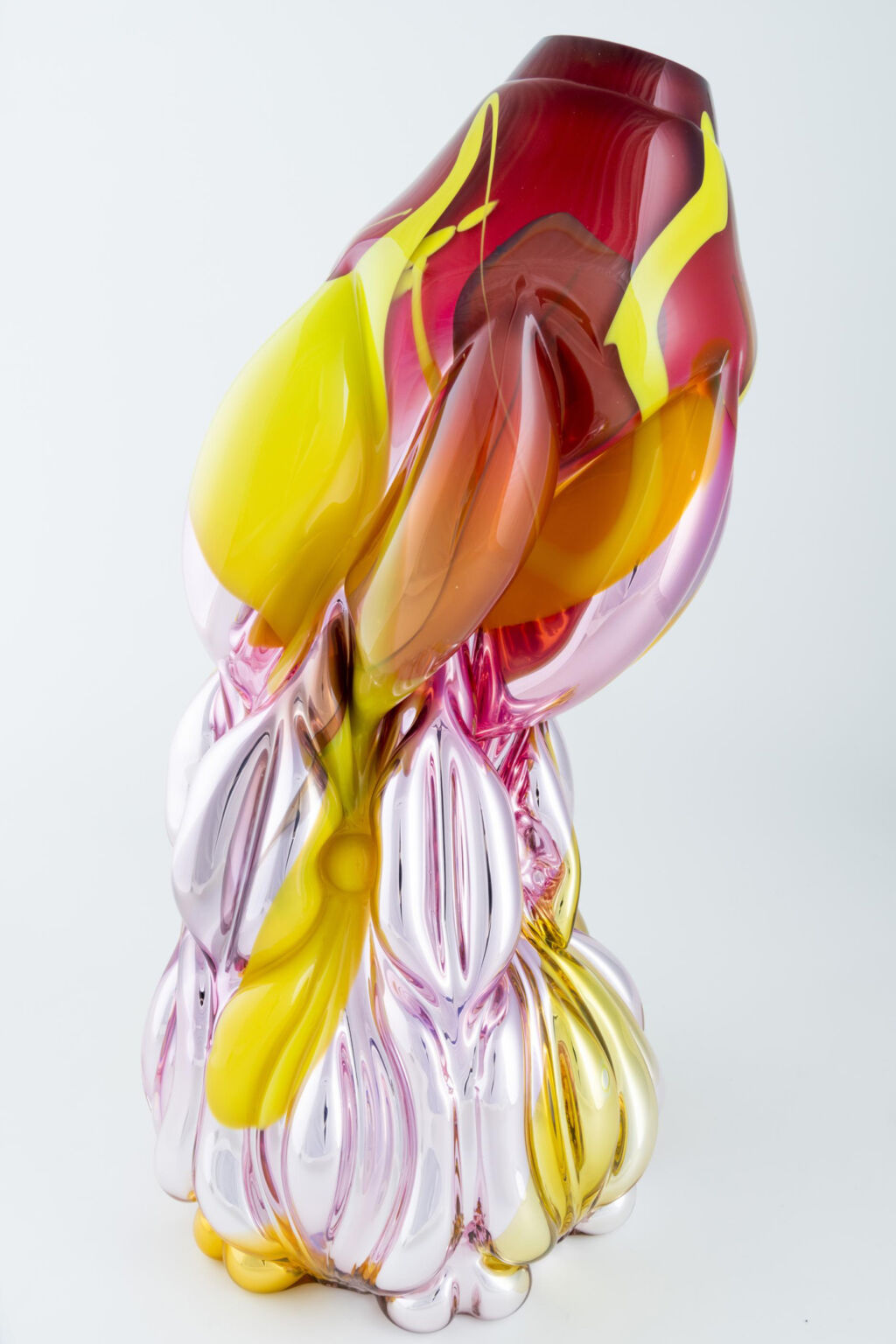 Kiss my lips
Hanna Hansdotter is a Swedish artist and designer educated at Konstfack. Kiss my lips and Stucco are part of the series Fading Prints, which is a collection of sculptures that borders between a decorative and a random creation. The objects are made in a technique based in an industrial environment and production, with the intention of repetitively creating unique objects with bombastic expressions. These sculptures are made of blow-molded and silver-plated glass and decorated with glass paint.
Some of the objects you'll find on view in the Staircase Hall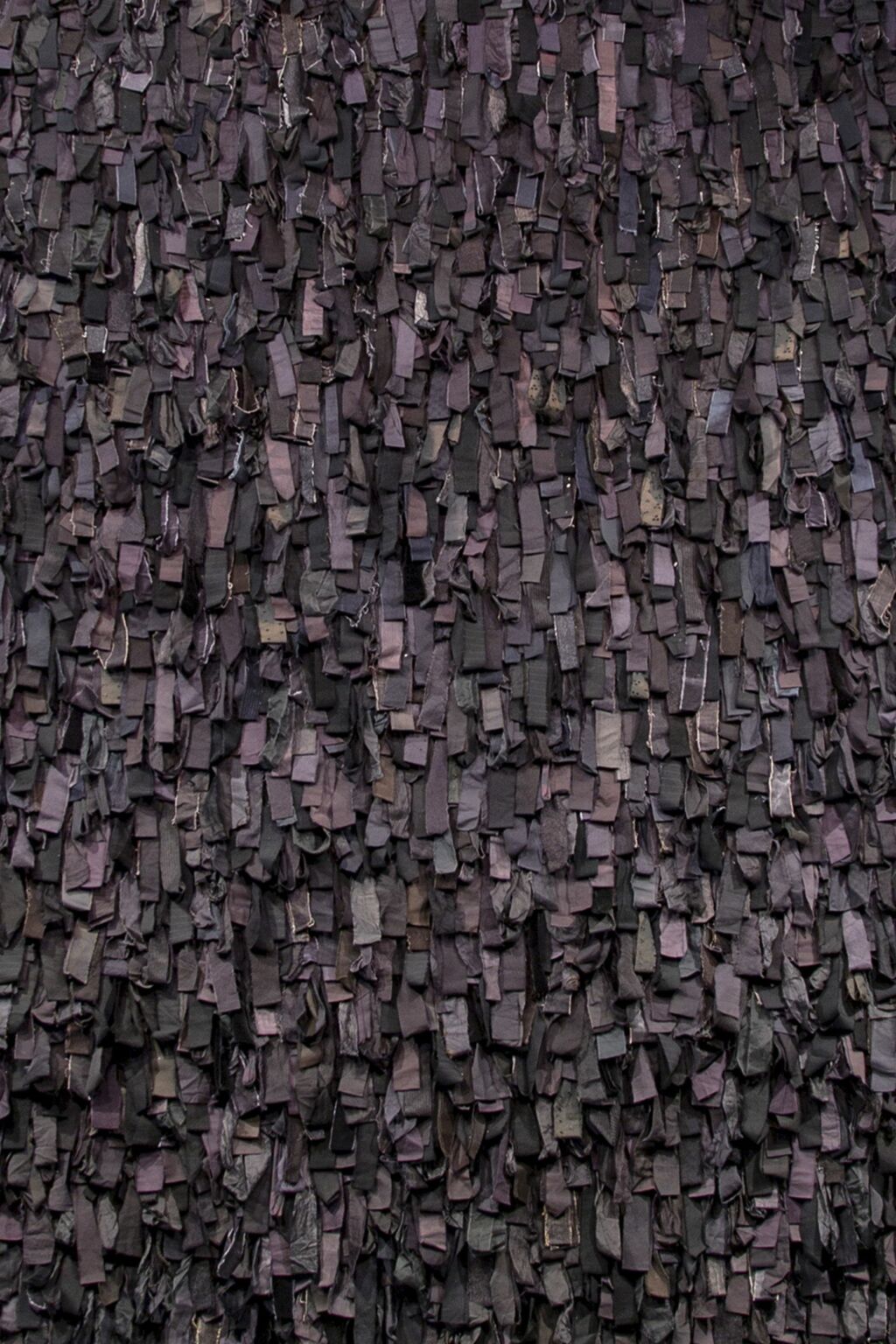 Svart Rya
Svart Rya was one of Pasi Välimaa's first significant woven textiles that and took an entire year to complete. The rya is woven from various fabrics that have all been bath-dyed to create multiple variations that animate the weaving, using fabrics of many different materials such aswool, linen, cotton and silk. One of the fabrics included a dress the artist's mother wore when she was pregnant with Välimaa and therefore held a great emotional connection.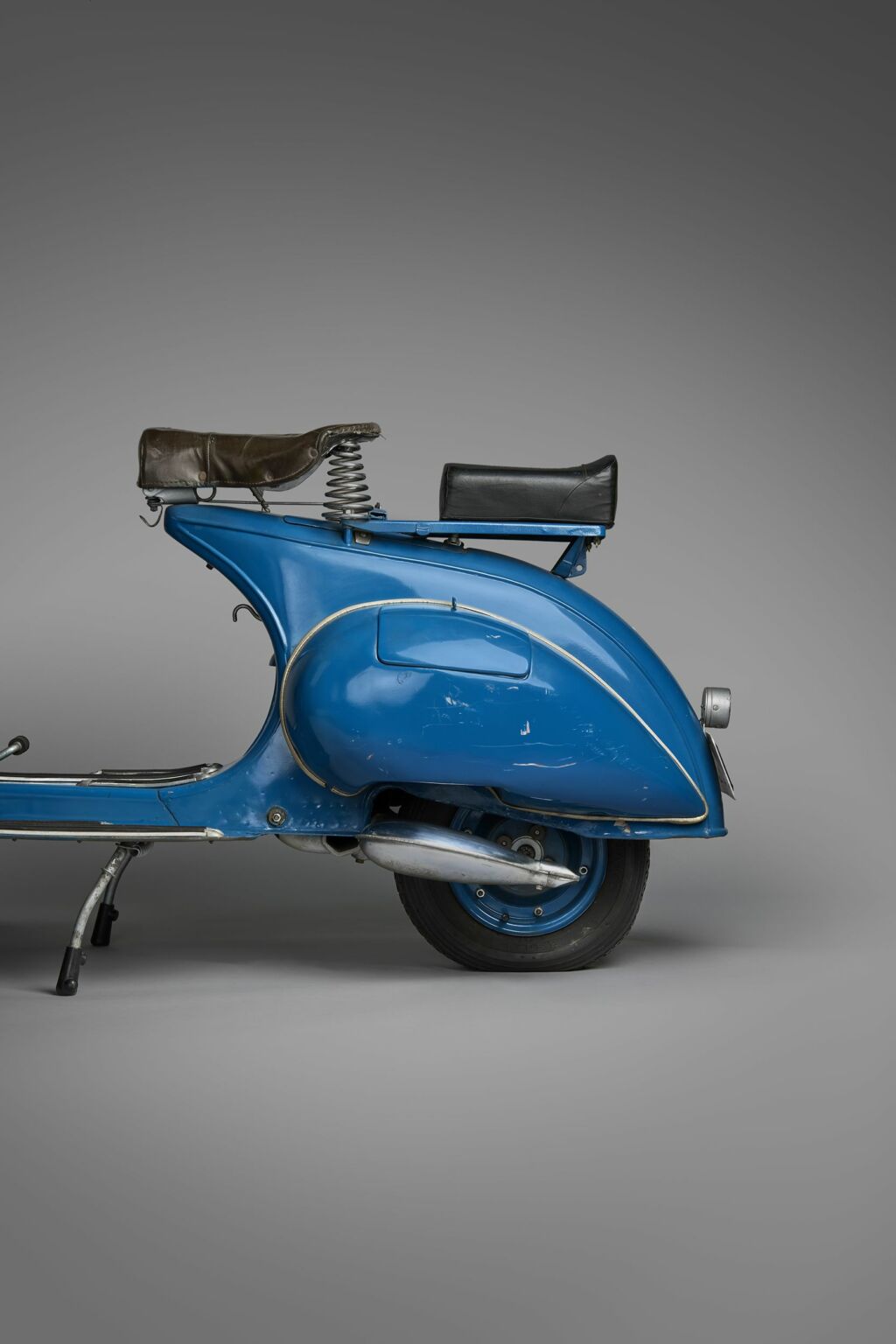 Vespa
The Vespa became a success when it was launched in 1946 and quickly attracted many buyers. It was considered easy to maneuver because it was small, light and offered better protection from weather and wind compared to conventional mopeds and motorcycles. The scooter was manufactured by the Italian industrial group Piaggio and designed by Corradino D'Ascanio.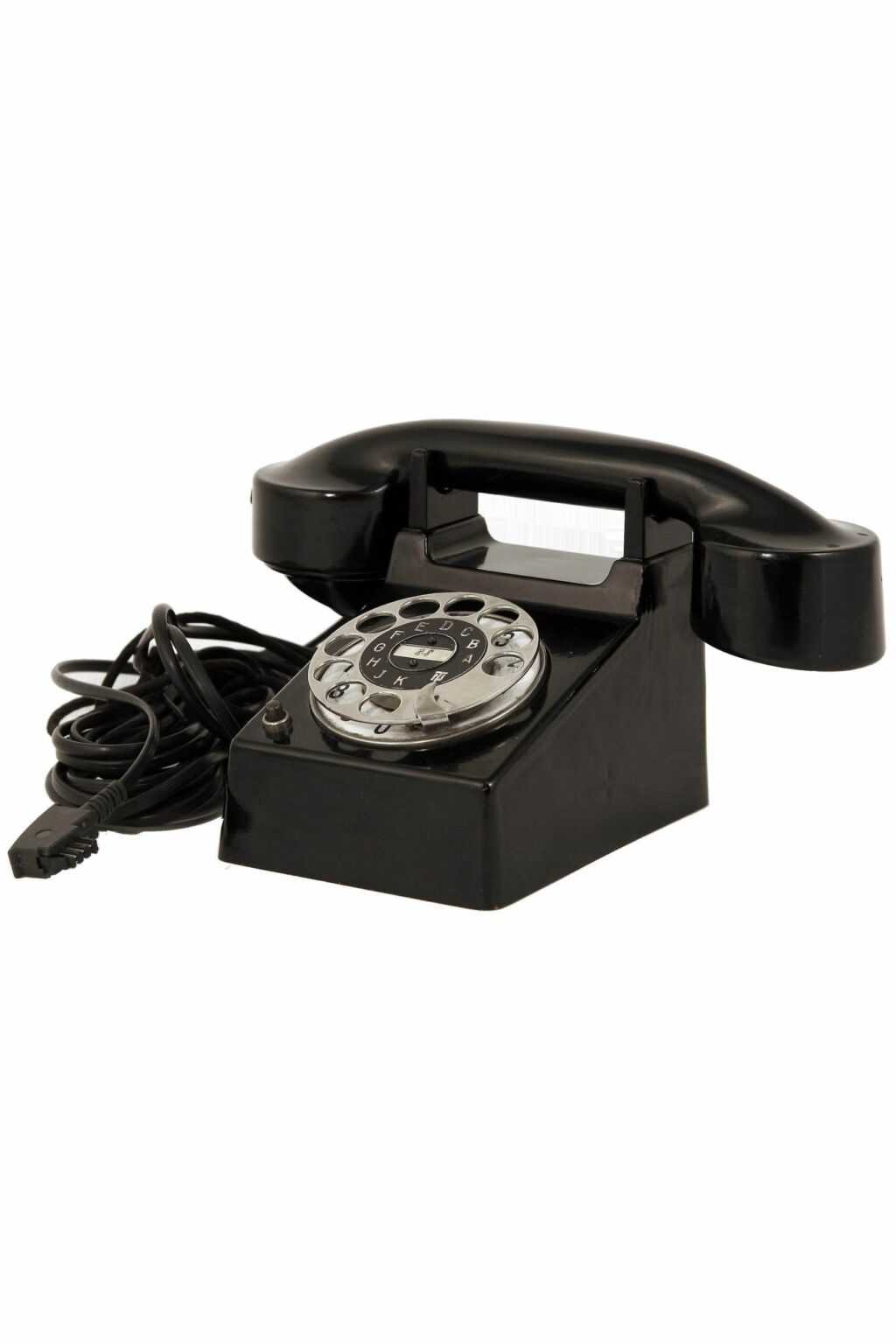 Telephone
This black bakelite telephone in nickel-plated brass plate was designed in 1928/1929 by the Bauhaus designer Richard Schadewell and Marcel Breuer and was manufactured for a residential project in Frankfurt. The German school Bauhaus was founded in 1919 and is one of the world's most famous art and design schools. Even though the school was only active for 14 years, its ideal of functional simplicity in design is still appreciated.
Images: Highlights, photo: Ina Winther Åshaug, the Röhsska Museum. Vongole, Svart Rya & Vespa, photo: Carl Ander. Telephone, photo: Mikael Lammgård, Röhsska museet.